Here is your detailed guide to what is niche marketing with examples, advantages, and disadvantages, and how to create a niche marketing strategy.

With millions of smartphone users in the market, businesses, entrepreneurs, and influencers now have countless opportunities to position themselves as the audience's go-to brand.

Aside from the good aspects, it is true that the market is becoming overcrowded due to the intense competition among manufacturers.

So, before launching your project, establishing a niche will help you better understand your target market and open the door to a more focused business by demonstrating your Unique Value Proposition.

There are numerous niches to select from, with the chance to narrow your focus even further and gain industry expertise. The main thing is to find the niche market and then dominate it by giving your clients value.

You can differentiate your niche from the competitors in this way. You may also effectively communicate with prospective prospects, clients, and customers by using customized niche marketing methods.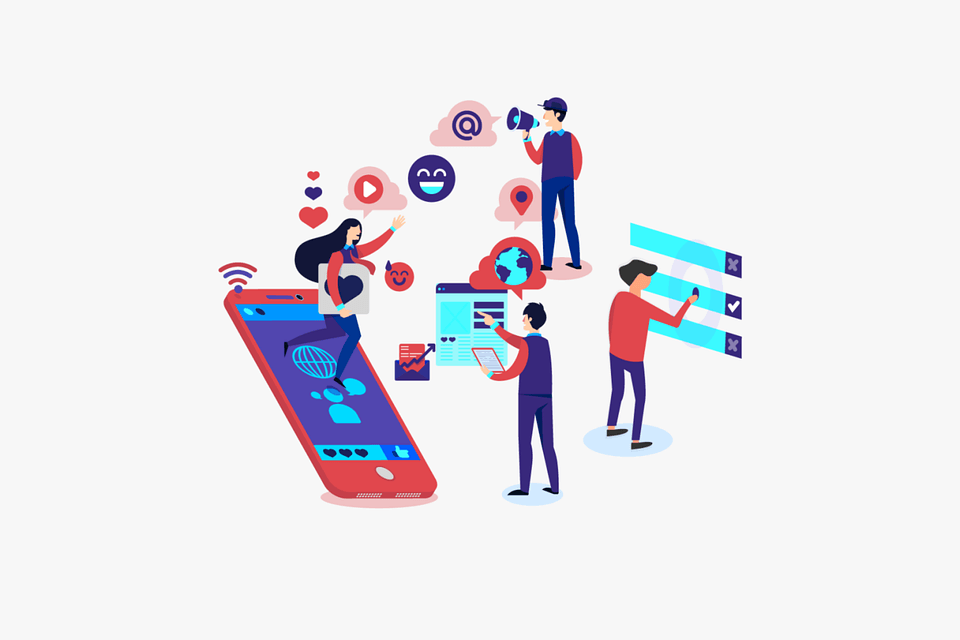 Let's understand the meaning of niche marketing in simple terms, as well as understand its pros and cons, and ways to create an effective niche marketing strategy.
Upskill Yourself With Live Training (Book Free Class)
What is Niche Marketing? (Meaning Explained)
A small yet clearly defined market space is a niche market that can be served by a company offering products and services not provided by the major players.

In plain English, a niche market is a specific market sector in the current primary market with a particular need that mainstream suppliers disregard. For instance, the existing computer businesses don't adequately address the niche of computers for blind people.

One can better understand niche marketing and its implementation for business with an offline or online digital marketing course.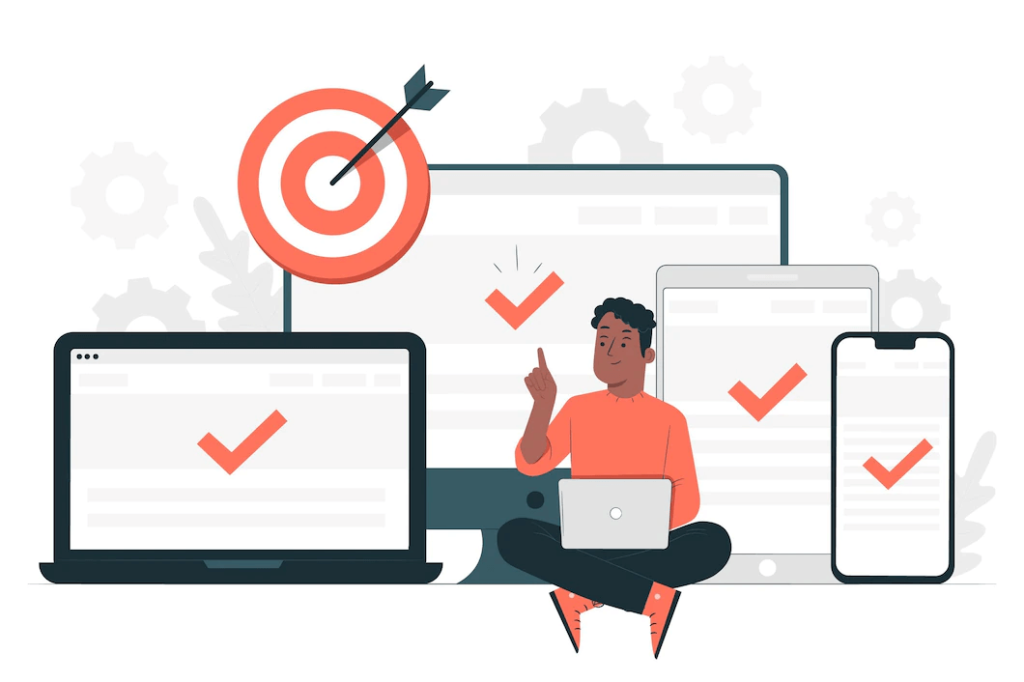 Niche Marketing Example
For example, various segments may be related to the same shoe market. Shoes for parties, the office, women, men, or casual wear are a few examples of footwear. However, these are examples of niche markets, and each call is defined and segmented to cater to its customers' unique demands and tastes.

Related Reading: What's Scope of Digital Marketing in India 2023 & Beyond?
Pros and Cons of Niche Marketing
Providing services to a niche market has its advantages and disadvantages. The following are the reasons why many businesses favor specialized marketing over bulk marketing.
Pros (Advantages of Niche Marketing)
Less competition: Because there is little demand in niche markets, there is typically less rivalry.
Brand Loyalty: Compared to businesses serving the mass market, the company has greater brand loyalty since it offers items that consider all of the target market's needs.
Cost Effective: Since few clients may be targeted using conventional marketing techniques, marketing to a niche is inexpensive.
Premium Pricing: Niche-focused businesses frequently choose premium pricing because they provide distinctive characteristics that the target market genuinely needs.
Cons (Disadvantages of Niche Marketing)
Limited Demand: The demand is relatively small compared to the mass market. Consequently, it occasionally yields lower returns than doing business in mass marketplaces.
It Takes Time To Change Demand: Because niche-focused businesses are smaller than large multinationals that cater to broad markets, changing demand in their favor can be challenging.
Interview Questions for You to Prepare for Jobs
How to Create a Niche Marketing Strategy?
Brands can use niche marketing to carve out a significant portion of a larger market. Let's examine your options for doing this.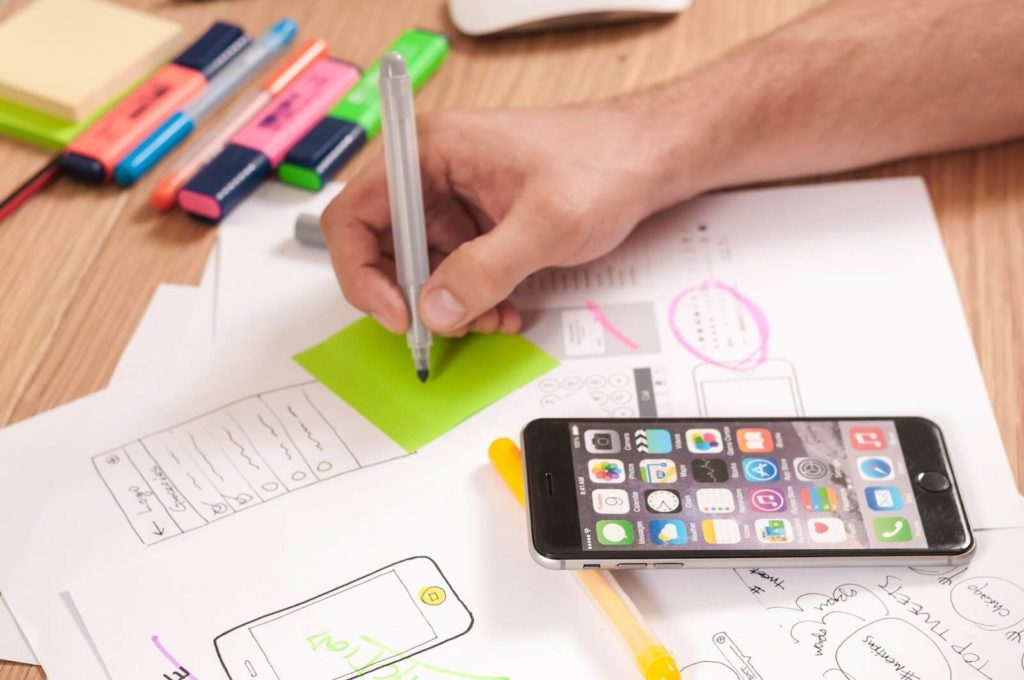 1. Learn about your competition
In other words, research the targeted industry. Developing a niche-specific awareness plan can be difficult if you don't have a thorough understanding of your competitors and the market.

Check to discover potential gaps in your target market and whether there is a real need for your products or services.

Your niche is between what you are passionate about and what you offer that none of your competitors do. Thus, market research is essential to building your USP. Your specialty is where there is an unmet need, and you are an authority in that industry. Find your area of expertise and create a story, whatever it may be.

Must Read: Top 10 Latest Digital Marketing Trends for SMBs
2. Identify your ideal client
Identify the clients more inclined to purchase your products or services than your rivals and narrow your niche market.

Find out what your target audience's needs and wants are by researching them. You can offer a better product or service by knowing your audience. Not to mention, it greatly benefits your marketing plan.

If you are not sure how to market your products on the internet, it will be a great idea to learn it with a skill-oriented digital marketing course.

It makes little sense to focus your marketing on email campaigns if your ideal customer spends a lot of time scrolling around Instagram or Facebook. Instead, learn about your customers' needs, how they find products, and what influences their buying decisions. Only then can you design a successful niche marketing strategy.

3. Establish a distinctive brand identity
The next stage is to develop a brand that will appeal to them after you have carefully outlined your unique selling proposition and determined who your customers are.

Then, create a brand that capitalizes on this characteristic if your ideal customer is an environmentally concerned shopper shopping for sustainable clothing.

A clearly defined brand will assist in setting you apart from your rivals and showcase a marketing strategy exclusive to you. But, then, you do that in a specialty to draw in the correct customers.
4. Test, fix, and repeat
Building on accomplishments, effective niche marketing is a gradual process. Setting up a specialized marketing campaign and assuming it would produce the desired outcomes is not a sound strategy. Your concepts must be tested, followed by an analysis and adjustment.

Adjust your plan as necessary, and grow your company by taking advantage of new chances.

Free Courses for You
Niche Marketing FAQs
What is a Niche in Digital Marketing?
A highly targeted form of advertising is niche marketing. With niche marketing, companies target a narrow, well-defined clientele to promote their goods and services. Several organizations use this method to assist an underserved community and gain the benefits of brand loyalty.
What is Niche Marketing?
A niche market is a relatively tiny portion of a larger market having unique requirements and tastes. For instance, numerous distinct segments or niches exist within the women's clothing market. Examples of specialized needs include pregnant women, vegan women, and women from the LGBTQ community.
What are the benefits of Niche Marketing?
The benefits of Niche Marketing are:

1. High ROI
2. Builds customer loyalty
3. Feasible for all business
4. Effective use of resources
5. High-profit margin