Businesses can use data analytics technologies to evaluate large amounts of data in order to gain a competitive advantage. The benefit of having big data analytics tools is that these allow you to mine data that covers a wide range of company activities, from current sales to historical inventory and processes.

If you're unsure about which tools to use, read on. But before we proceed further with essential and top big data analytic tools, you need to learn about the term itself.
Today, big data analysis is a critical resource for both public and commercial businesses. Organizations can now collect and analyze massive amounts of business data in real-time, largely as a result of the development of cloud computing, and make the required modifications to their business operations.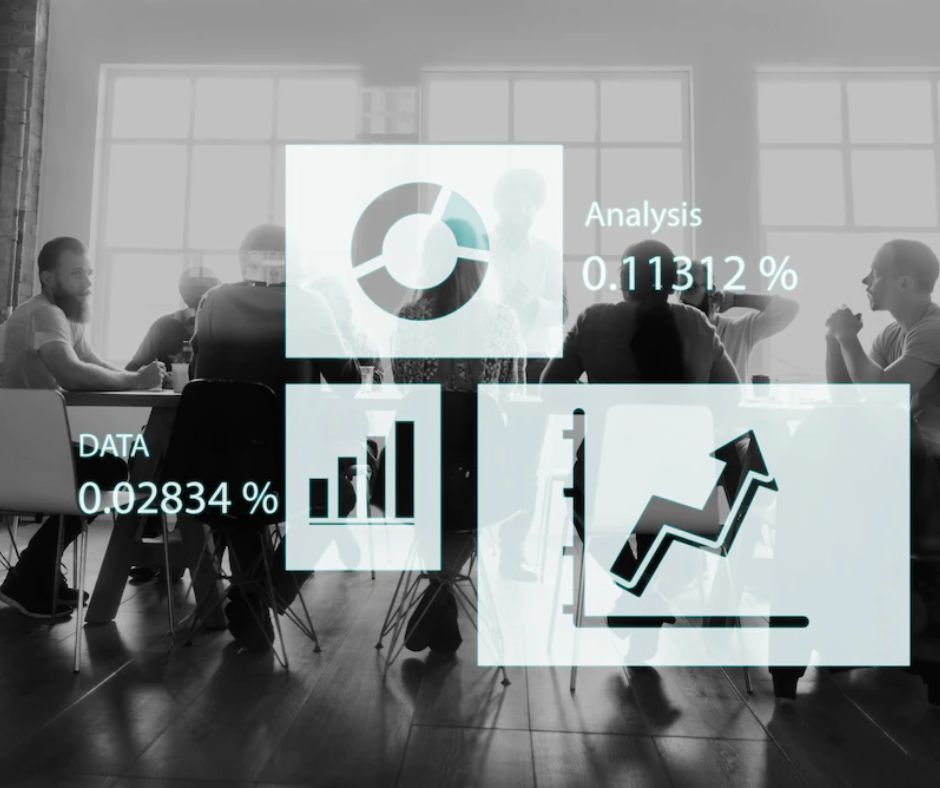 Upskill Yourself With Live Training (Book Free Class)
What is Big Data Analytics?
Big data analysis is the process of analyzing vast quantities of data to identify hidden trends, correlations, market trends, and consumer preferences that helps businesses make better decisions.

Data analysis tools and approaches provide businesses with a way to examine large data sets and obtain new information on a broad scale. BI queries offer answers to fundamental questions regarding company operations and performance.

Big data analytics is a type of advanced analytics that entails complex applications powered by analytics systems that include predictive models, statistical algorithms, and what-if analysis.
Why is Big Data Analytics Important? Top Benefits
Big data analytics tools, methods, and systems are being used by businesses to make real-time data-driven choices in a variety of disciplines for better business outcomes.

Insurance, banks, health-care providers, the government's social security systems, nuclear engineering, traffic management, and any field use big data analysis.

It is implemented or used to stay ahead of rivals, simulation, design new techniques and products, clever advertising, consumer configurability, formation of new cash flow choices, and more.

Big data analytics assists businesses in accessing their data and identifying new possibilities. As a result, wiser company decisions, more effective operations, more profits, and happier consumers are results.
As you understand the meaning and importance of big data analytics, now it's time to learn a few tools that will be of great use in the coming year.

Prepare for Your Upcoming Job Interview:
Top 65 Django Interview Questions and Answers
50+ PHP Interview Questions and Answers for Freshers & Experienced
125+ Python Interview Questions and Answers for Freshers & Experienced
80+ C Programming Interview Questions and Answers For Freshers & Experienced Professionals

List of Best Big Data Analytics Tools in 2023
1. Integrate.io
It is the top big data analytics platform. Formerly called Xplenty, Integrate.io is a cloud-based ETL system that offers easy data pipeline visualization. These pipelines allow data to flow seamlessly from one source to another.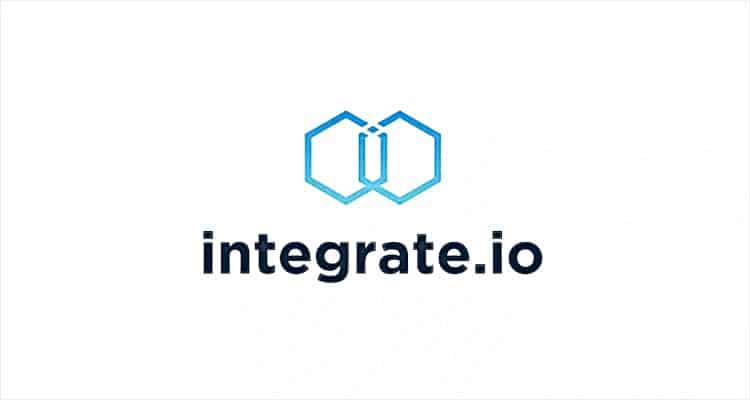 On-platform transforming capabilities in Integrate.io enable users to filter, standardize, and convert data while complying with compliance best practices.

Some of the elements of the platform that make it a user-friendly system are:

Data conversions that are simple
Create a simple process to specify task dependencies.
Any REST API may be used to connect to any data source.
Integrations from Salesforce to Salesforce
Data security and compliance at the cutting edge
Options for a variety of data sources and destinations
2. Zoho Analytics
Zoho Analytics is software for the analysis of data and business information that allows users to analyze data visually, generate visualizations and gain a more profound knowledge of raw data.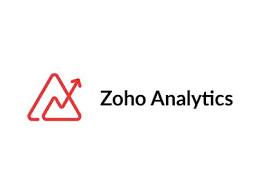 It allows people to log in to various data sources, such as corporate applications, databases, cloud storage, and more. Moreover, it allows users to create reports that are dynamic, highly customizable, and actionable.

Zoho Analytics is a user-friendly platform that makes data uploading and management a breeze. It also makes it simple to create multidimensional and customized dashboards. The software platform is simple to set up and use.

The Zoho Analytics platform is accessible to a wide range of users, from C-level data analysts to sales reps that need data analytics trend lines for their processes.

Users of Zoho Analytics may also create a comment threat in the app to facilitate communication amongst employees and teams. The platform is a good solution for companies that need easy-to-access data analytics insight for employees at all levels.

3. Splice Machine
Splice Machine is a SQL Rotational Database Management System that scales out (RDBMS). It combines ACID transactions, in-memory analytics, and machine learning in the database.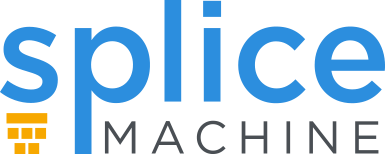 Big data analytics technologies may grow from a few to thousands of nodes, allowing applications to scale at any level.

The Splice Machine optimizer automatically evaluates every query to the scattered HBase regions. Row-based storage with minimal latency is available.

The dual model of Splice Machine uses columnar external tables on cloud block storage, HDFS, or local files like Parquet, ORC, or Avro files with append-only capabilities.

With a unique connection to our underlying row-based warehouse, Splice Machine analytical computing retains ACID features.

Suggested Reading: How to Find Jobs on LinkedIn in 2022? Top 10 Easiest Ways
4. Apache Hadoop
Apache Hadoop is an open-source big data analytics tool that offers a program framework for storing and processing data on commodity hardware clusters.

In 2005, Doug Cutting and Mike Cafarella collaborated to create Hadoop. It was built to disseminate the Nutch search engine project, an open-source web crawler launched in 2002.

Apache Hadoop is a software ecosystem that consists of a framework. Hadoop's two main components are Hadoop Distributed File System (HDFS) and MapReduce.

Hadoop is a top big data analytics solution because of its ability to store and distribute large data sets over hundreds of affordable computers.

The software creates a distributed storage framework and processes massive data using the MapReduce programming methodology. Users may increase the cluster's size by adding more nodes as needed, all without downtime.
Interview Questions for You to Prepare for Jobs
5. MongoDB
It is a document-oriented NoSQL database for storing large amounts of information. MongoDB is recognized for its scalability, which sets it apart from Hadoop.

Rather than employing rows and columns, it uses collections and documents. These documents are made up of key-value pairs, MongoDB's fundamental data unit.

Its databases include collections, which in turn contain content. The size, scope, and number of fields, on the other hand, differ from one document to the next.

Developers have the ability to change the document's layout. The format of the text is more similar to how programmers develop classes and objects in their different programming languages.

The data model of MongoDB allows you to more easily depict complex connections, store arrays, and other more complicated features.

Suggested Reading: WordPress Security Guide: Best Practices & Tips to Secure Your WordPress Site?
6. RapidMiner
RapidMiner is a software platform designed for analysts who want to combine data preparation, machine learning, and the deployment of predictive models.

The cherry on top is a completely free open-source software tool for data and text mining. For the design of the analytical process, RapidMiner has the most powerful and intuitive graphical user interface.

RapidMiner supports Macintosh, Linux, and Unix operating systems in addition to Windows.

Built-in security controls, a decreased requirement for writing code, and a visual workflow designer for Hadoop and Spark are among the platform's capabilities.

Radoop allows users to leverage massive datasets for Hadoop training. It supports Kerberos, Hadoop impersonation, and sentry/ranger, as well as team communication and centralized workflow management.

It also arranges requests and reuses Spark containers for intelligent process optimization. RapidMiner Studio, RapidMiner Turbo Prep, RapidMiner Auto Model, RapidMiner Radoop, and RapidMiner Server are the five analytical tools RapidMiner offers.
7. Apache Spark
One of the most powerful open source extensive data analysis tools used in big data analytics is Apache Spark. It's a data-processing system that can handle massive data sets fast.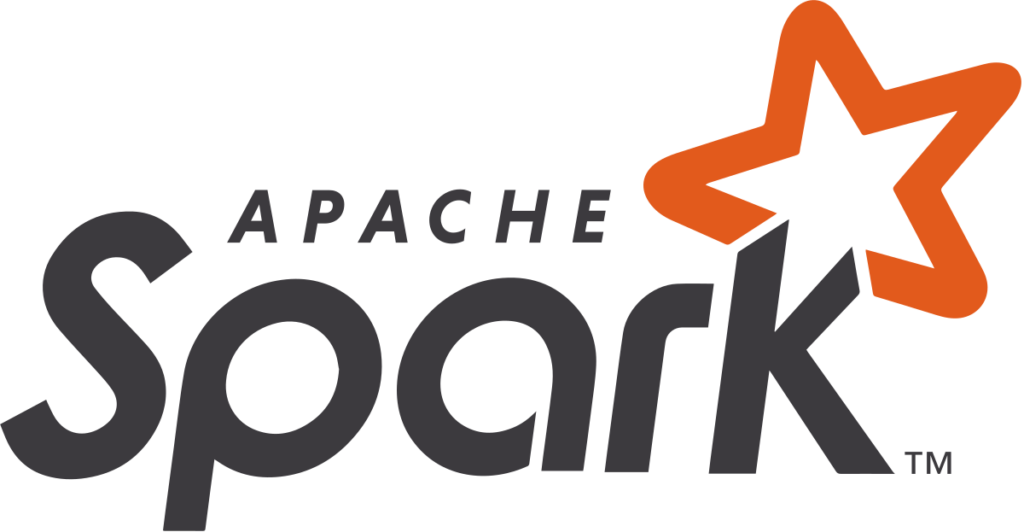 It may also spread data processing duties over numerous computers, either independently or in tandem with other distributed computing technologies.

Apache Spark has built-in functionality for streaming, SQL, machine learning, and graph processing, making it the fastest and most popular large data transformation generator.

It enables an application to operate 100 times quicker in memory and ten times faster on a disc in a Hadoop cluster. This big data analytics tool also includes over 80 high-level operators that aid in the development of similar apps.

It has 80 high-level operators for fast query execution, as well as Java high-level APIs. As Apache Spark works with numerous data stores like HDFS, OpenStack, and Apache Cassandra, the platform provides flexibility and variety.

Suggested Reading: Magento vs WooCommerce Comparison: All Differences
8. Microsoft Azure
Microsoft Azure, originally known as Windows Azure, is a Microsoft-managed public cloud computing platform. Computing, analytics, storage, and networking are among the services it offers.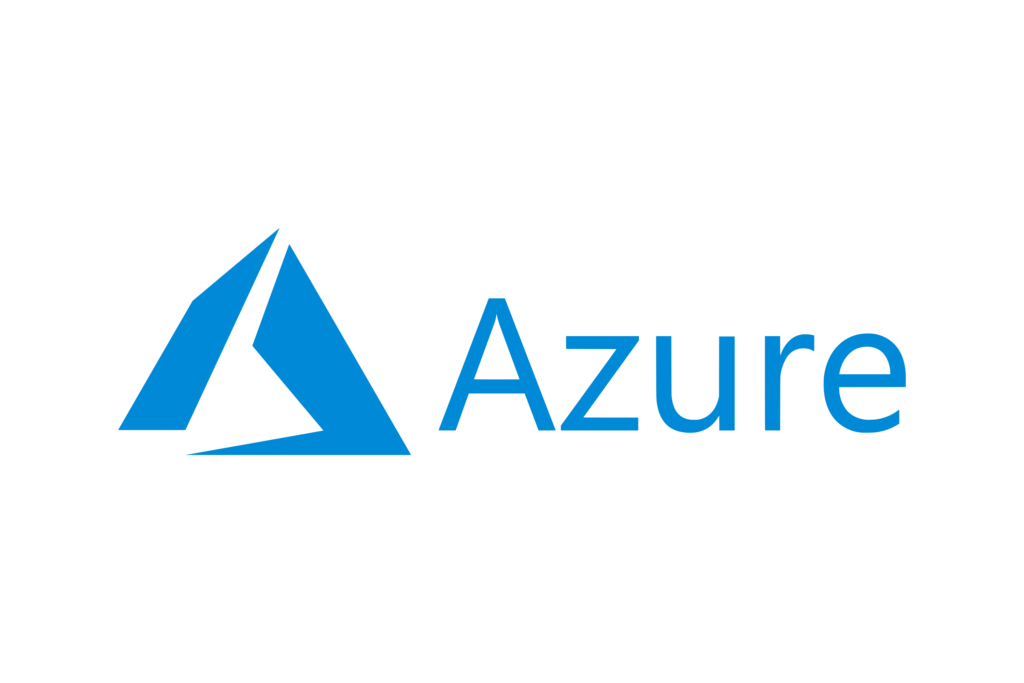 Windows Azure offers the use of data analytics in two types of extensive data cloud services: Standard and Premium.

It provides the company with an enterprise-scale cluster on which to perform its big data tasks. Microsoft Azure provides enterprise-grade security and monitoring, as well as dependable analytics with an industry-leading SLA.

One of the best big data analytics tools, Microsoft Azure is also a high-productivity platform for data scientists and developers.

Even when employed on the most complicated applications, the platform seeks to provide real-time information easy-to-manage style.

The processing does not necessitate the creation and allocation of new IT infrastructure or virtual servers. Instead, standard SQL queries may be used to retrieve primary data, with other programming languages such as JavaScript and C# added for more complicated tasks.

9. Altamira LUMIFY
Lumify is big data analytics software to merge large data, analysis, and visualization. It, too, allows you to comprehend connections and examine the link between your data, much like any other big data analytics tool.

It is an excellent big data analytics solution since it allows users to access a variety of analytics choices such as graph visualizations, full-text faceted search, dynamic histograms, interactive geographic views, and real-time collaborative workspaces.

Lumify provides automated layouts for both 2D and 3D graph displays. It also offers a variety of tools for analyzing the connections between distinct elements in a graph.

Textual content, photos, and videos all have their own ingest processing and interface aspects in Lumify. You may arrange your work in multiple workplaces using the platform.

The platform is based on scalable big data technologies that have been proven. It's safe, scalable, and has a dedicated full-time development team behind it.
10. R-Programming
R Programming is a domain-specific language of programming that was created primarily for data analysis, scientific computing, and data visualization.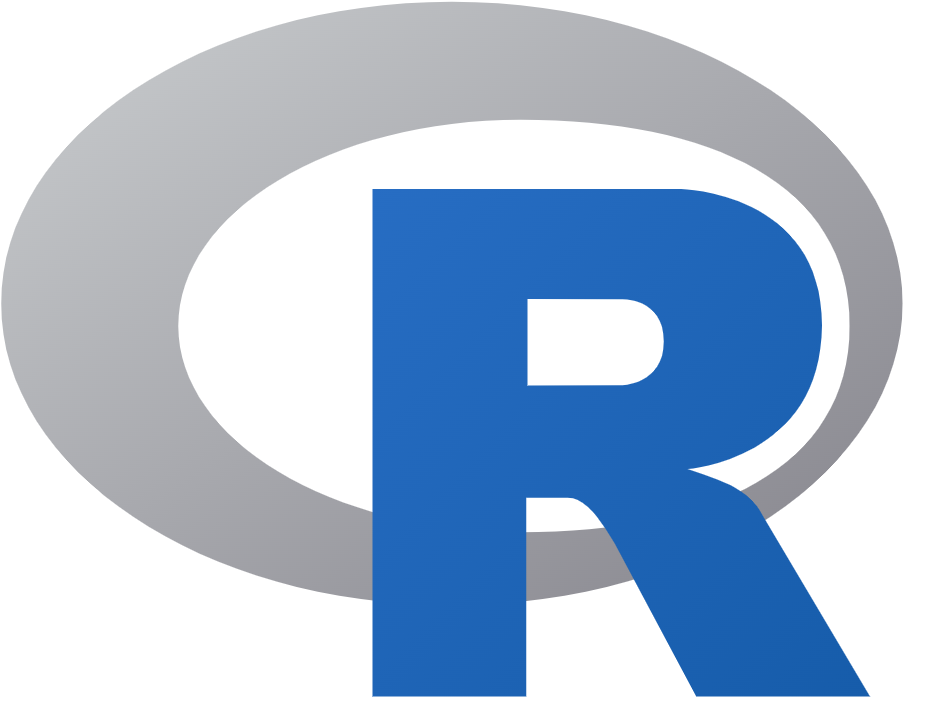 R-Programming software lets data scientists construct statistics engines that can deliver superior and precise insights owing to relevant and accurate data collecting, making it one of the top big data analytics tools.

The tools for big data analytics have the following features:

Data handling and storage facility that works
It offers robust and integrated data analysis tools.
Instead of using a pre-made technique, you may construct your statistical engines.
R has been linked to its sibling language. Python provides quicker, more accurate, and more up-to-date analytics.
R generates plots and visuals that are ready to be printed.
Free Courses for You
Which is the best big data analytics tool?
The tools listed above are only a few of the best Big Data Analytics tools. We hope you received more information from this post regarding joint data analysis tools.

As long as you don't know where to start, keep in mind that there are online courses available to assist you in specializing in Big Data Analytics technologies and becoming recognized specialists. Master the tools and transition to a satisfying job now that the time is perfect.