What are the benefits of local SEO? Does Google give importance to local searches? What exactly is local search engine optimization? How to optimize your business for local searches? In this quick yet comprehensive guide, let's explore everything.

Customers are looking for the finest goods and services available in their area, and they need responses quickly. Will your business show up at the right time when local customers are looking? Will they choose you above all the other local companies that provide similar goods and services? If not, then Local SEO will be the life savior for you.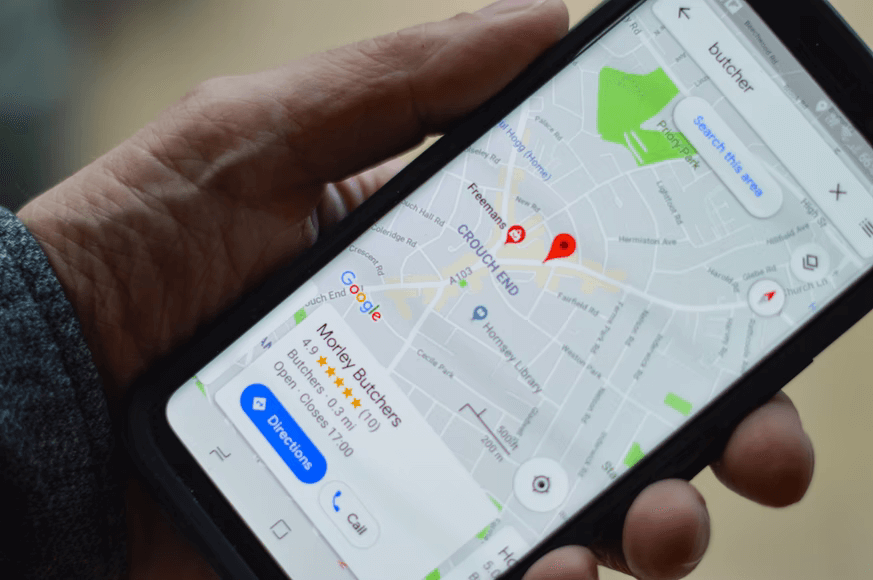 Upskill Yourself With Live Training (Book Free Class)
What is Local SEO?
Local SEO refers to improving your company's website so that people in your region may find it online when looking for things related to your business. "SEO" is an abbreviation for "Search Engine Optimization."

Local SEO may be employed by local companies with a lot of foot traffic, such as stores or offices. Local SEO aids in the physical location of your organization. Businesses that don't have a physical store or office yet sell to a local audience, such as a home cleaning service, employ local SEO. Local SEO helps these firms appear higher in map rankings in this scenario.

You may be familiar with the benefits of local SEO for small businesses, but when it comes to doing local SEO work for you, there are a few things to keep in mind. And we're here today to address that. We are giving you a detailed guide to the Local SEO Checklist, its benefits, and why google gives utmost importance. Let's begin your SEO journey. 

Local SEO Checklist
Before reading about Local SEO benefits, it is crucial to understand the requirements for it. And those are given below:
1. Create a Google My Business account for your company
It just takes a few minutes to set up a Google Business profile (previously known as a 'Google My Business profile), and it's one of the simplest ways to assure presence in local search results. You provide Google with your business address when you create your profile. Google then sends you a card with a PIN that you must enter to authenticate your company address.

After that, your business should appear on the map that Google shows when users in your region search for your sort of service within a few days.

2. Use proper keywords to describe your products & services
On your website, the descriptions of your products and services must represent what consumers in your region are looking for. It's pointless, for example, to keep referring to 'automobiles' across your website when visitors are looking for 'cars.'
You'll need to employ a keyword research tool like Semrush or Ahrefs to prevent making these kinds of mistakes. These allow you to discover the most popular search terms for businesses similar to yours — as well as how tough it will be to rank for them locally.

You may use this information to find your 'sweet spot' keyword, which is a phrase that both represents your services and has a strong possibility of ranking well in search results. You may optimize your content around this keyword once you get it.
3. Register your website with local directories
Adding your websites to high-quality local directories will help you rank higher in search results. First, Google examines directory entries, and if the directory is credible, it may return the entrance in a prominent place in search results.

This indicates that even if you're having trouble getting a high ranking for a particular URL on your site, your business may still be visible through search results from other sites.
Furthermore, you may receive a backlink as a reward, improving your overall performance in search results.

Finally, you will increase the visibility of your company to anybody who uses such directories.
Interview Questions for You to Prepare for Jobs
4. Make high-quality content that includes your location
In-depth, comprehensive articles on topics that people are interested in tend to rank high on google results. That's because of two things: first, they tend to be keyword-rich, making it more probable that your material will match a wide range of search queries.
Second, if they're firm resources, other website owners will add 'backlinks' to them, which, as previously said, leads to higher search results rankings.

The same guidelines apply to local SEO. If you can publish high-quality postings about your company specialty that include the geographic location in which you operate, you can perform relatively well in local search results.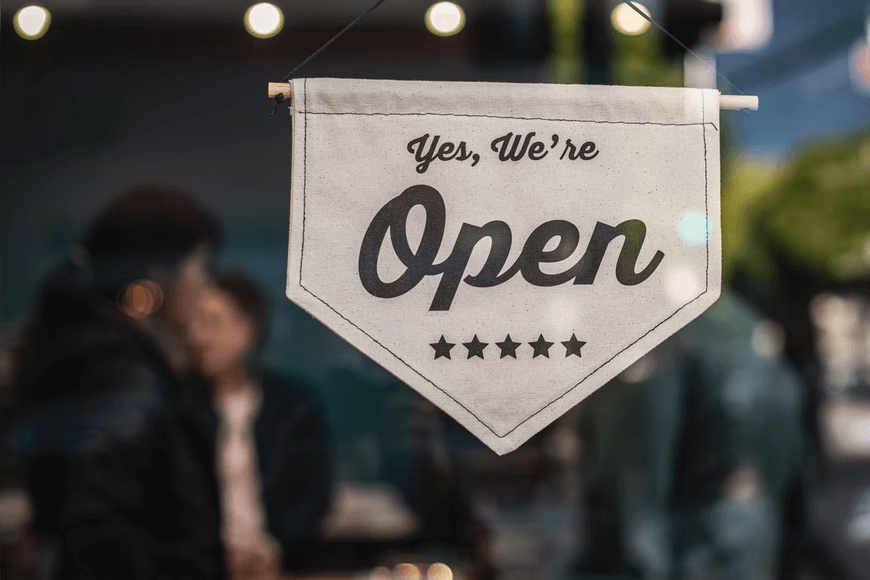 5. Make sure your website is mobile-friendly
According to Hubspot, 61 percent of mobile searchers are more inclined to contact a local business with a mobile-friendly website. Sites that operate effectively on mobile phones are given more priority by Google.

Therefore, if your website is not mobile-friendly, you risk losing out on local SEO. In conclusion, make sure your website is responsive (that is, it changes automatically to show appropriately on a smartphone) and loads swiftly on mobile devices.
Suggested Reading: Why Learn Digital Marketing? Benefits, Career, Salary
6. Make sure to have enough backlinks
Backlinks, and links from other websites to your own, are critical to your site's overall search engine exposure. This is because Google regards them as 'votes' for your website, and websites with more links going to them are rewarded with better search results rankings (so long as the links in question are from relevant, high-quality sites).

Backlinks are significant for local SEO as well, as you might predict. To improve your local search results, ask everyone courteous enough to offer you a backlink to add your business's location in the backlink. In the eyes of search engines, this accentuates your company's location.

7. Make use of Google reviews
To us, that's a good indicator that Google uses Google Business reviews as a ranking factor. As a result, any consumers pleased with your product or service should be encouraged to post a review.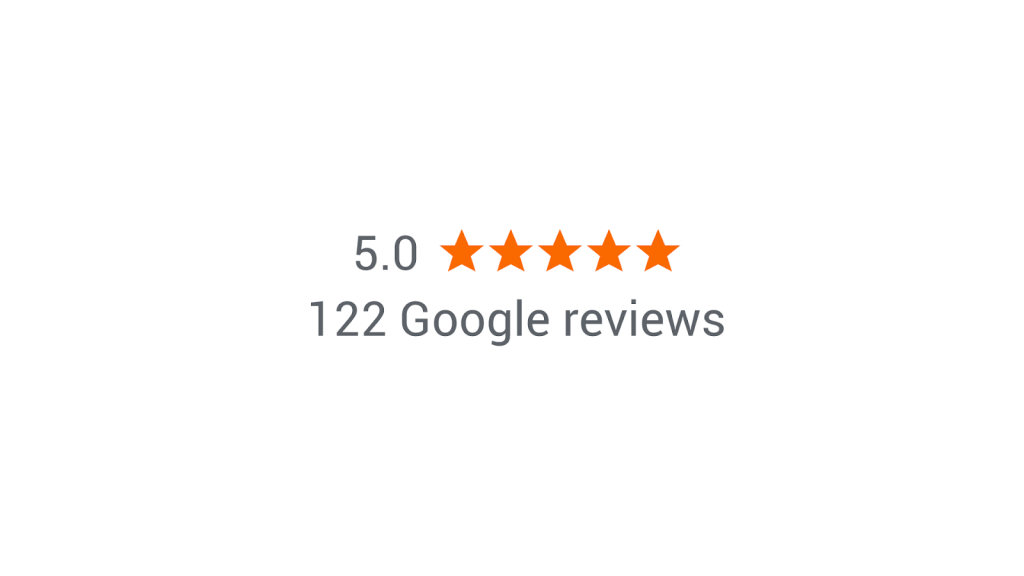 You may use 'Google Place IDs' to offer loyal consumers a direct link to your website where they can submit a review — Google's Google Business Help site has some helpful advice on how to achieve this.
Not only may these reviews help you get a better rating, but the tiny stars that display under your company name when a consumer leaves a review can also make your business stand out in Google's map results.

Are you wondering why local SEO is important? Then it's time for the central part of the blog posts.
What are Benefits of Local SEO for Small Businesses?
Here are the top 10 advantages of local SEO for your business:
1. Increase Visibility Online
One of the most significant advantages of local SEO for small businesses is visibility. Google's top five results attract 67.6% of all clicks. Sponsored advertisements on the top of the page are not included in this.
If your company doesn't show in the top five results or even on the first page, chances are your target market is unaware of your existence.

Customers are the essential aspect of any business, so begin by picturing yourself in their shoes. Local SEO tactics will assist you in cracking the top organic results and increasing your chances of getting discovered.
2. It helps to create a community
Businesses and consumers alike are realizing the value of fostering community and supporting the local economy. When your company makes an effort to network and engage with other local businesses, you'll see the results both online and offline.

Having more credible local backlinks is not only a fantastic strategy to improve your ranking, but it also opens the door to beneficial professional partnerships. Customers will be more likely to refer others to their relevant services if you refer them to them. Your clients will put greater value on referrals and typically choose to start by visiting establishments in their region.

3. Returning Customers
As previously said, consumers constantly appreciate the importance of supporting the local economy. Aside from that, doing business locally is frequently more convenient.

You'll have two essential touchpoints for nearby customers with local SEO. They'll first see you and come over. Your company may then give them an unforgettable experience, resulting in them becoming devoted customers or clients. When customers require these services, your name will appear at the top of the search results, jogging their memory.
4. Create Reliability
Consumers believe that high-ranking businesses have been evaluated by Google and are reliable. Gaining a prominent position on the results page will inspire your audience to trust and appreciate your company. This central position also establishes you as a thought leader in your field and increases your appeal.
Must Read: 11 Link Building Mistakes that Kill your SEO
5. Targeted Traffic
When you target local customers, you're encouraging folks to visit your website who could come to see you.

When you use a comprehensive SEO strategy for a local firm, you risk getting a lot of dead-end traffic. Let's imagine you've written a blog article about your product or service that includes valuable hints and advice.
You'll be getting strikes from all over the world if you don't utilize local targets. While having such a broad reach is appealing, the chances of an international hit becoming a paying client are minimal.
6. Improved Sale Figures
Sales rise as relevant traffic rises. Showing up as a local authority can boost your chances of becoming the landing location for their purchase if local clients are ready to buy.
Local searchers will be motivated by your closeness and excellent availability if they aren't quite ready to close the sale yet. They can come to you and get to know you as a local instead of searching for hours away from businesses or requiring them to purchase blindly online.
7. The lessor or no marketing costs
The most critical audience for businesses is now organic traffic. While paying for advertisements may have previously been your sole option for high visibility, local SEO will eliminate the necessity for these tactics. Building your rank will enable you to utilize Google as a free advertisement for your company, resulting in more valuable hits than a paid campaign.
8. Get Ahead of the Competition
Consider two firms offering the same product in the same territory. On the other hand, one has a well-optimized local SEO presence, while the other relies only on traditional marketing methods. In this age of digital access, which do you believe customers will flock to?

Comprehensive SEO efforts enable your company to gain a long-term competitive edge, propelling you far ahead of the competition.

9. Obtain Long-Term Google Rankings
Unlike traditional marketing, where adverts have a finite lifespan, SEO effects linger for years. While you must keep all of your information up to date to maximize your local SEO, once you reach the peak of SERPs, you will most likely stay there for a long time. Though it is not always assured, you will attain long-term search engine rankings if you put forth the necessary work.
10. Measurable Outcomes
Data reigns supreme in today's world of business and marketing. Having accurate information and evaluating it for relevant insights are two essential methods to advance your company.
Local SEO for small companies gathers crucial information about your website's performance and helps you understand how to enhance it. As a result, SEO offers you statistics that can be used to improve your bottom line even more.
Free Courses for You
Ready to Reap The Benefits of Local SEO?
After analyzing all points, it is now easy to identify the importance of local SEO for small businesses. Small companies must focus their efforts on particular and relevant marketing techniques to thrive. Local SEO is a proven method of putting your small business in the spotlight and attracting all right clients.