What are the graphic design trends in 2023? This is among the top questions designers, marketers, and illustrators ask who want to upgrade their skills and stay relevant to the latest trends in graphic design and illustration.

Graphic design, more than any other business, always finds a link to current fashion trends. Almost every year, the templates and concepts in this field vary drastically. As a result, people were able to break free from old patterns or cliched responses.

It's about templates that designers and their employers no longer find useful. Consequently, it is likely that significant changes will occur this year as well. Designers have their own tastes and perspective when it comes to worldwide graphic trends.

Let's see which of the solutions will work best in a particular situation. Our specialists investigated the issue by looking at how online design, computer modeling, and the printing business work. Today we will look at the latest trends in graphic design to help you with your business growth.
Upskill Yourself With Live Training (Book Free Class)
Must Read: 8 Little Known Features and Benefits of WhatsApp Business Account
Trends in Graphic Design Throughout The world in a Nutshell
Global concerns in some way will impact designers and freelancers. We're talking about how consumer habits are evolving and how this is affecting market patterns. Consumers are increasingly preferring to purchase things online and pay using bitcoin. Green energy is prevalent these days.

If freelancers want their visual content to be vibrant and relevant, they must understand the upcoming graphic trends. So, we've found the top graphic trends in 2023 and tried to figure out how they would affect the print industry.

What Modern Graphic Design Trends Will Change in 2023?
Almost no one can dispute that the year 2021 is connected with primarily online occurrences. It's not only about e-commerce. People are increasingly leaning toward online buying, and social marketing platforms are being actively used.

Naturally, 2021 was a particular year for individuals, forcing us to rethink our approach to online commerce. Outsourcing and hiring freelancers have grown more prominently than ever.

Such developments, of course, had an impact on design. Those who failed to reposition their businesses in a new direction went bankrupt. This isn't always the case, though.

Proprietors of cafés, restaurants, beauty parlors, and other companies that caught on to recent graphic design style trends in a timely manner and actively advertised their products via internet platforms were successful.

We're talking about Instagram, Facebook, and other social media platforms. Creating engaging material, including images, is critical, regardless of the choice in such circumstances. As a result, the visual trends we'll discuss will appeal to a broad spectrum of readers.

Latest Graphic Design Trends in 2023
Here are some of the top trends in graphic design to watch out for in 2023:
1. Minimalist Design
Minimalism has a long history of popularity. In the coming year, this style will be the most trendy. Designers will increasingly choose basic designs in 2021.

This is the most effective technique to communicate essential information to the customer while avoiding the oversaturation of the image with additional features.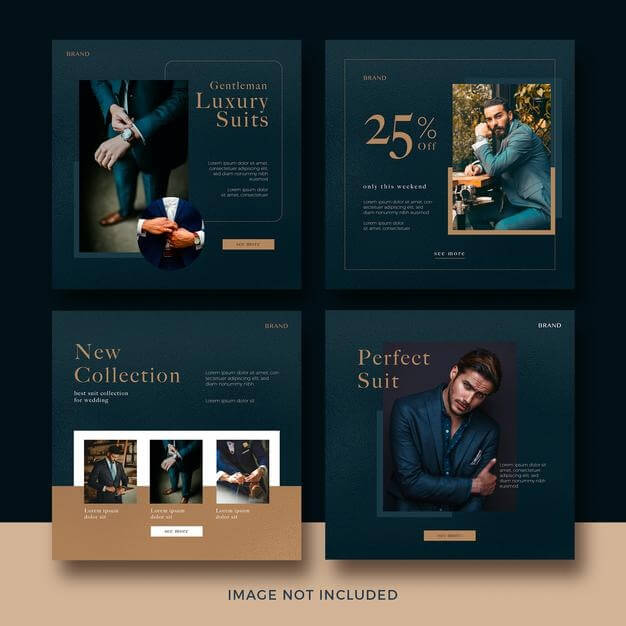 The subtle color palettes contrast with the simple lines and patterns, which give the appearance of minimalism. Such designs are appropriate to a variety of tasks.

We're talking about logos for apparel stores, packaging for branded restaurants and cafes, and more. The same holds true for printing and the giant vinyl banners that can be seen on city streets.

2. Importance of 3D
3D graphics are, without a doubt, one of the pillars of design, and it is one of the latest graphic design trends. Advertising ventures benefit greatly from such strategies. Any natural patterns and ideas are in tune with the illusion of three-dimensionality and movement.

Each of us can see such models on signboards at the entrances to pharmacies, spa salons, and massage rooms. Because any 3D style allows for greater creativity and abstraction than other reasons, this trend is certain to persist in 2023.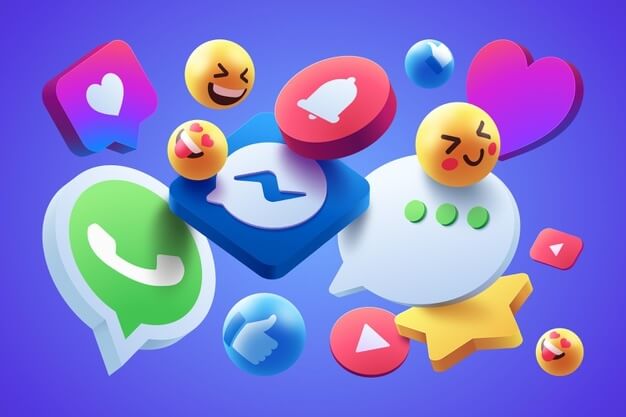 According to experts, people will be drawn to hyper-realistic representations that blur the line between graphics and photography.

Also, graphic approaches associated with comics are expected to make a massive reappearance in the following year. 3D graphics will be crucial in this instance.
3. Animation Projects
For creatives and freelancers, there are numerous signals that another year of remote work awaits them. Actors and filmmakers should not socialize, according to the World Health Organization.

As a result, video filming will have to be postponed until more favorable conditions arise. Animated graphics are expected to gain in popularity, according to marketers.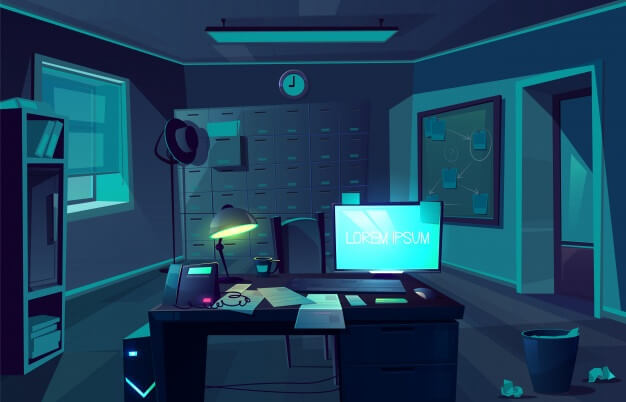 Combining pictures is becoming more popular among marketers. To generate an album effect, they prefer to use video segments. Of course, such a design is perfect for banners and full-screen ads.

Next year's comics and pop art are going to be spicier and more rustic. Large widescreen banners are the same way. Creatives prefer cutouts and beautiful typography. Our blog should be read by anybody who wants to learn how to make high-quality materials.

4. Gradient Colouring to Become More Prominent
It is a commonly used superior technique that works well with any style. For a long time, graphic designers have embraced this style frequently. Perhaps new, even more, unique and daring types will emerge this year.

Bright colors and bold black lines will become popular, according to experts. All outdoor advertising will take advantage of the gradient.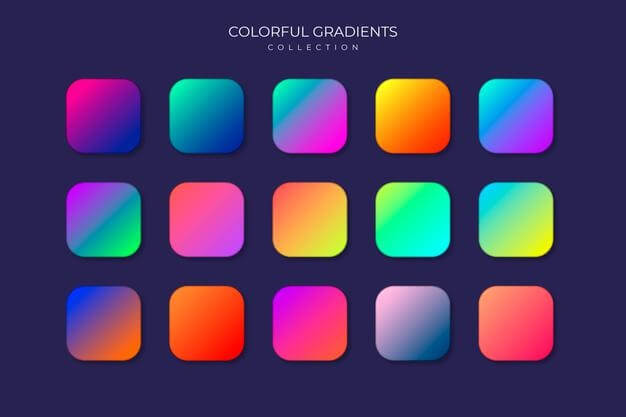 The larger the contrast between a smooth background and a highly expressive piece, many expert designers feel, the better the marketing effect will be. Such methods will be in large use in 2021 and will undoubtedly continue to be popular in 2023.

Most individuals who aren't accustomed to gradient coloring choose huge signboards. This is particularly so for the companies concerned with the arts and event planning.
Interview Questions for You to Prepare for Jobs
5. Optical Illusion, Surrealism, and Parallax Effects will be in High Demand
Optical illusion designs provide the appearance of vibrant colors and space. We've talked a lot about these strategies with our readers.

Some figures look closer to the viewer as they scroll than visual things further away. The most excellent method to surprise a customer is to use such a tool. Marketers frequently prefer surrealism.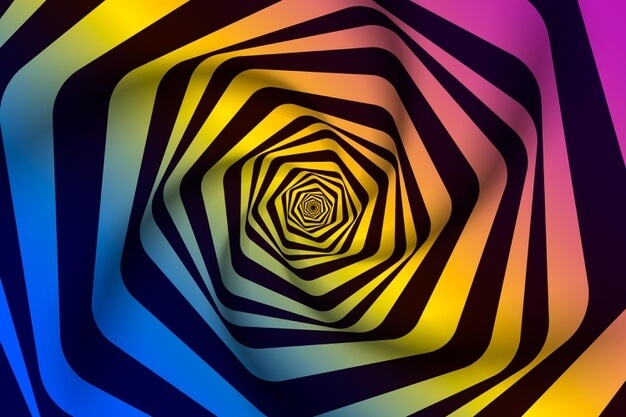 The merging of optical illusions and the parallax effect is another graphic trend that might appear in 2023. This may seem confusing at first look, even pointless. People, on the other hand, frequently see a cohesive, meaningful whole after considerable contemplation.

This is an indication that they have captured the essence of the designer's thoughts. All of these approaches are effective for sales funnels.

6. New Beginning for Glassmorphiasm & Anthropomorphization
2023 illustration trends show that Anthropomorphic figures are used to represent creative ideas. The designer's main task is to grab the viewer's attention and produce a memorable image.

Anthropomorphization is a type of animation in which visual components or abstract notions are personified. Attributing human features to inanimate objects is a novel type of personification.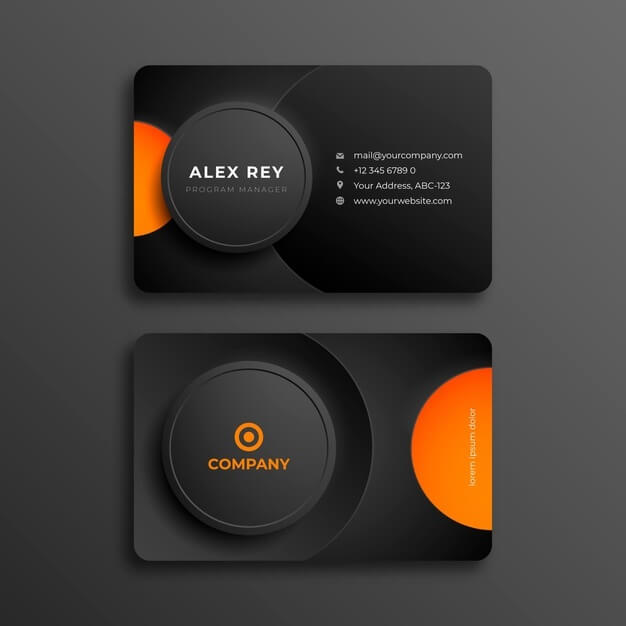 This is especially significant in light of the fact that cartoon characters will be the most popular in the upcoming year.

Businesses will want a powerful and differentiated feature.
The statement "the stranger, the better" is the key to such a movement.

The importance of all sorts of morphism cannot be overstated. Some parts of the page are transparent in this situation. These assets are utilized in print and online advertising. It has the appearance of frosted glass.

It's usually set against a gradient that's been created from scratch. Light colors are connected with the pages developed in this manner.

Freelancers and persons active in the arts in 2021 generally like similar templates for their portfolios. This trend is unlikely to become outdated in 2023.

7. Retro Design will be the King
If you look at the latest graphic design trends for 2023, you will find that thousands of individuals yearn for a fantasized past.

Any marketer will agree to this. Web design follows similar graphic trends. Aesthetics from the 1990s are trendy. The majority of the drawings in this instance are made up of modest figures.

Vintage has always been trendy on Facebook and Instagram, but it will go mainstream in 2023. Designers who favor this look want to refocus consumers away from idealized filtered pictures and more realistic imagery. This is a basic approach, but savvy marketers may also include color palettes.
8. Nature-inspired Muted Colors and Designs Will be Popular
Reduced consumption is undoubtedly a collateral consequence of the present epidemic, which leads to more conscious purchasing decisions.

People show interest in the product's composition or packaging. Moreover, thousands of customers are contending for the freedom to travel and the chance to relax in nature now more than ever.

Modern graphic design trends 2023 have a significant impact on such considerations on the design front. Muted color palettes, gently flowing lines, and representations of plant components will characterize most products in 2023.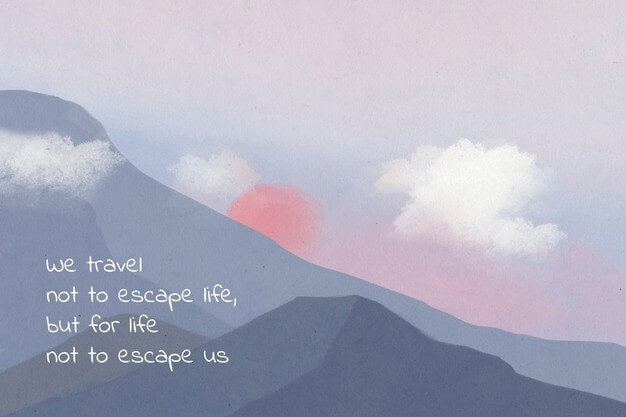 When it comes to packaging materials, customers will increasingly favour eco-friendly options. Muted colours will be one of the most popular graphic design trends in 2023.

Every year, individuals spend a significant amount of time in front of computers. As a result, especially with remote work or isolation, the eyes never have a chance to rest.

This is why marketers are increasingly gravitating toward and emphasizing subtle colors. Users do not become fatigued as soon as they employ this approach. Furthermore, websites and layouts that aren't flooded with brilliant colors keep highlights for longer lengths of time.

9. Graphic Designs to Get Inspiration from Fine Arts
According to 2023 graphic design trends, the distinction between fine art and commercial graphic design will be reduced in 2023. People come up with whole new ideas when these two strategies are combined.

It's all about abstract patterns and replicas of famous paintings. 2021 marks the beginning of a shift to socially responsible design. Artists from all across the world are taking steps to include socially inclusive approaches in their work.

It covers a great variety of subjects, from addressing inequality to highlighting vital concerns and global difficulties. It will be among the top latest graphic design trends in 2023.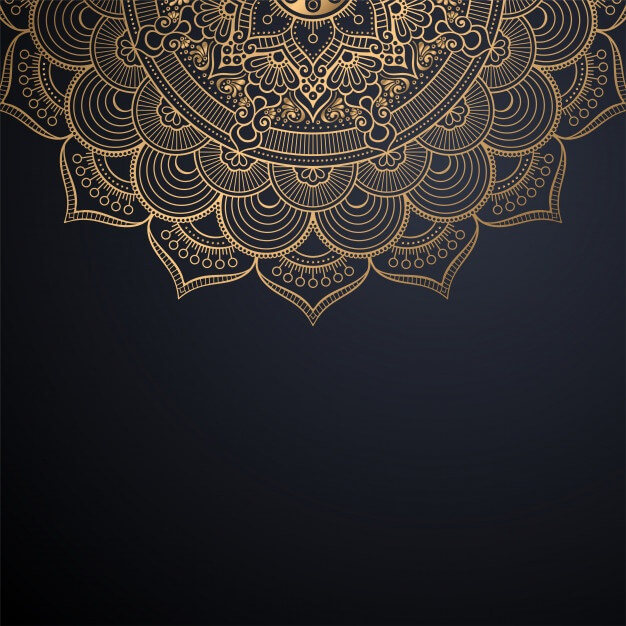 Such shifts will be impossible to overlook. Consumers are becoming more socially conscious. Authenticity, according to experts, will be one of the major themes in 2023.

This implies that unnatural, staged pictures, artificial grins, and extensive editing are rejected. In the front is going to be a regular individual.

Free Courses for You
Conclusion: Ready for the Latest Trends in Graphic Design 2023?
Without a doubt, 2021 was a problematic and unpredictable year for e-commerce and many other aspects of our lives—no need to be an expert to know. Luckily, the estimates for 2023, including the design sector, are more encouraging. The variety of styles will continue to develop so that most freelancers will not have to experience the difficulty.

Therefore, we will have a number of options to introduce originality. It's time for great designs – more hope, color, and craziness! Minimalist pictures, basic layouts, and neutral colors should also be popular visual trends. People will certainly generate excellent promotional materials if they use all of these approaches.